About a Creative and Dedicated Remodeling Expert
Essential Kitchen Design has been designing and building kitchen and bath remodels since 1997. Chris Grimm has a design philosophy of creative problem solving, by listening to his clients and exploring alternatives that meet design and budget goals. Essential Kitchen Design is proud to serve Naples, Florida and the surrounding communities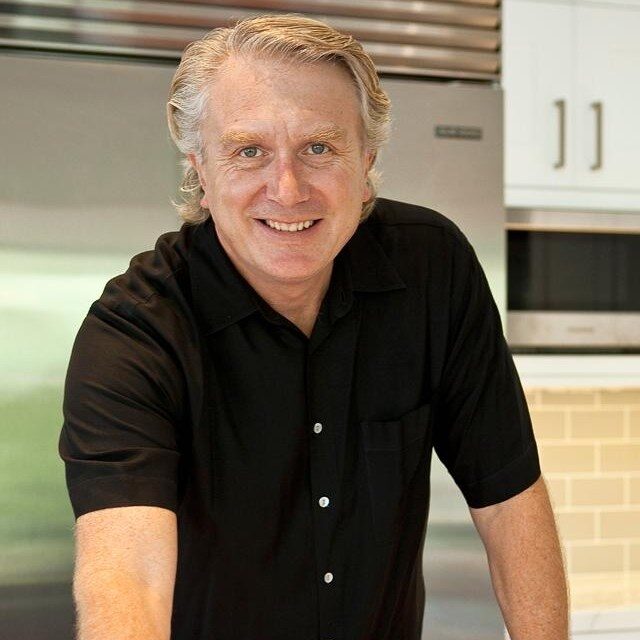 His creative, problem-solving philosophy works because Chris believes in listening to a client's needs. Then, he explores various alternatives to meet their design and budget goals.
Besides focusing on kitchen and bath design, Chris has more than 20 years of experience in both drafting and home remodeling. He has worked with computer-aided design (CAD) since 1994 and he uses his expertise in every one of his designs.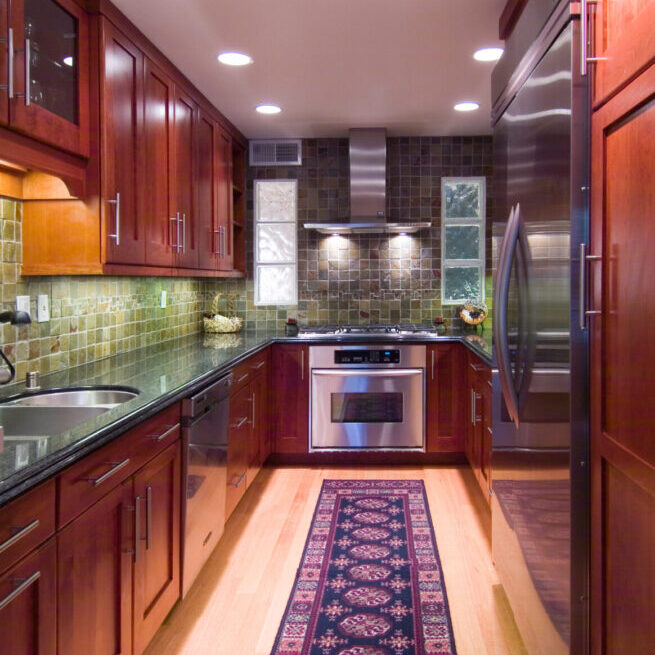 Essential Kitchen Design is proud to serve Naples, Florida and Marco Island.
If you are interested in what we offer, contact us. We look forward to hearing from you.