Your Go-To Company for Design and Home Remodeling Services
At Essential Kitchen Design in Naples, Florida, we use our expertise to creatively solve problems involving kitchen, closet and bath remodeling projects. Listening to our clients' needs and then exploring creative alternatives to meet their design and budget goals is what we do best.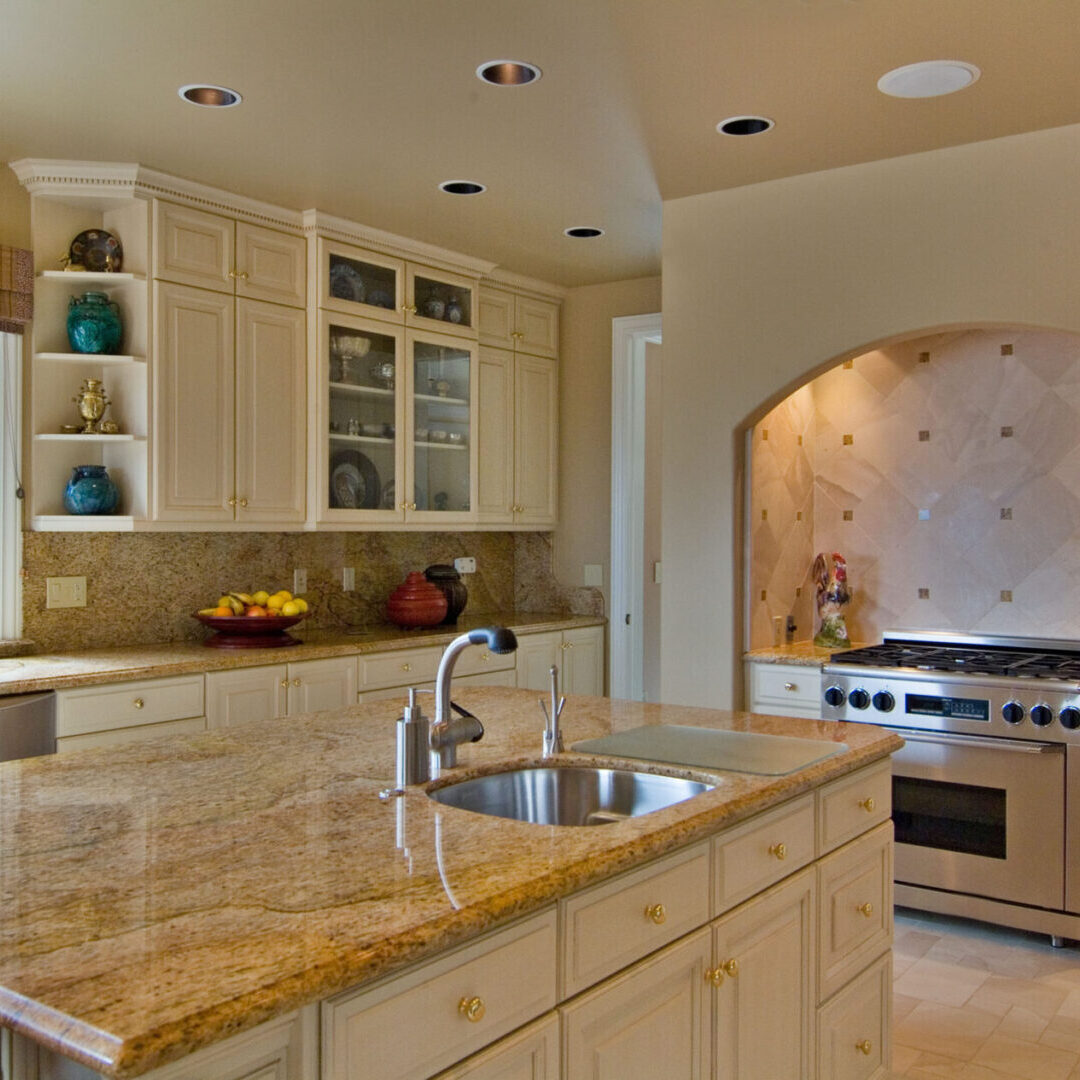 Chris Grimm is the founder of our company. Since 1991, he has been a professional in residential design and construction. From the initial design phase to the installation of the final cabinet, Chris offers a different perspective to solving design-related problems.
Essential Kitchen Design is proud to serve Naples, Florida and Marco Island.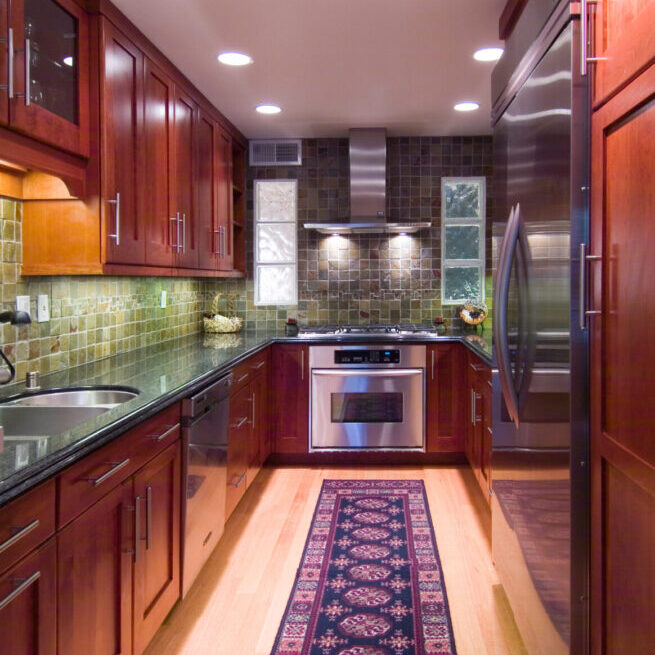 Start Planning your Dream Project Today!
Get in touch with us and we will help bring your perfect kitchen to reality. With just a phone call or an email, your dream remodeling project can start today.